Después de unas semanas anunciándolo al fin comparto con vosotros el DIY del perfecto que os enseñaba en uno de los posts anteriores. Espero que intentéis hacerlo en casa y que compartáis con nosotras el resultado.
Finally here you have the biker DIY post. Do you dare trying this at home? It is not dangerous but yet worthy! Word!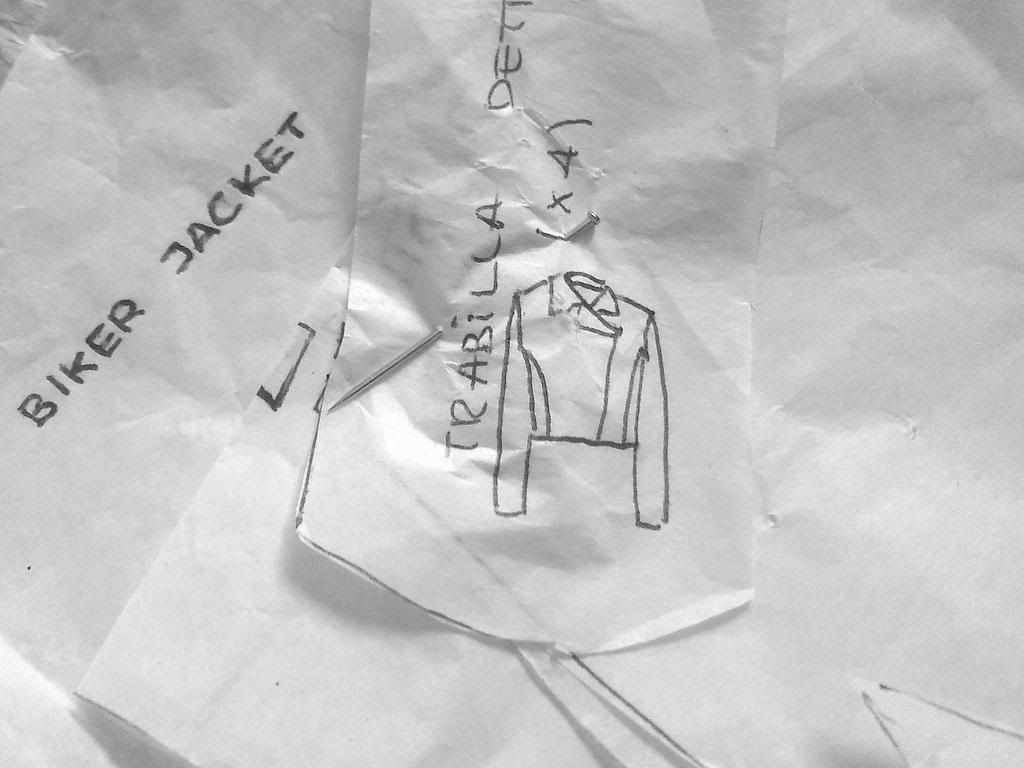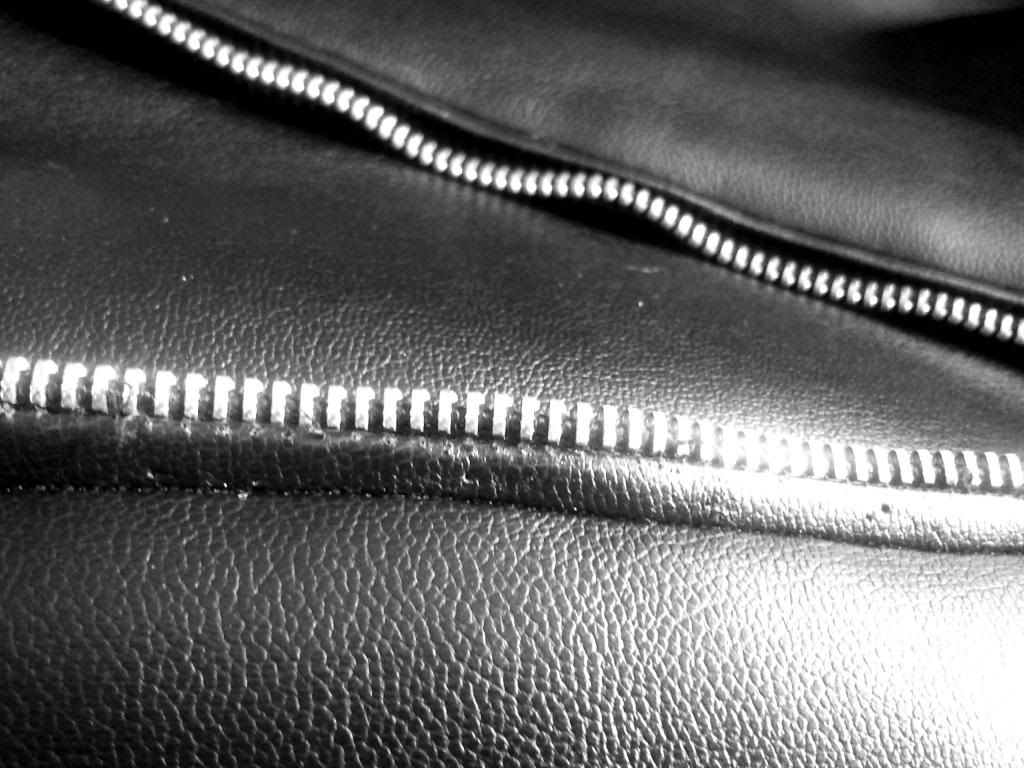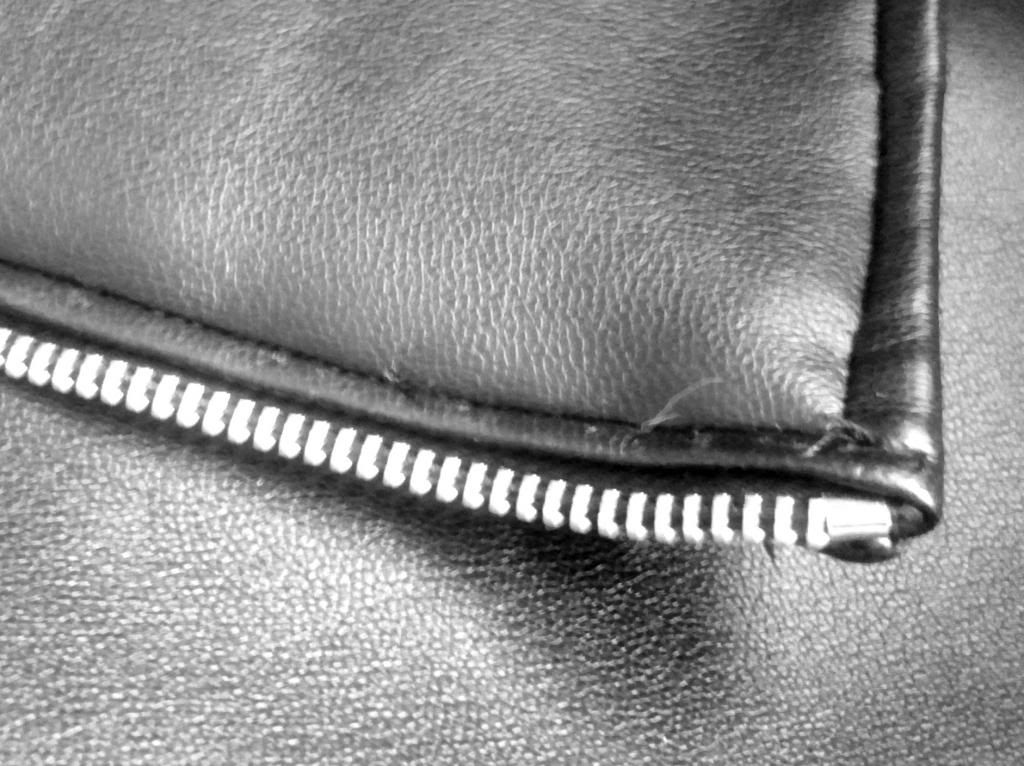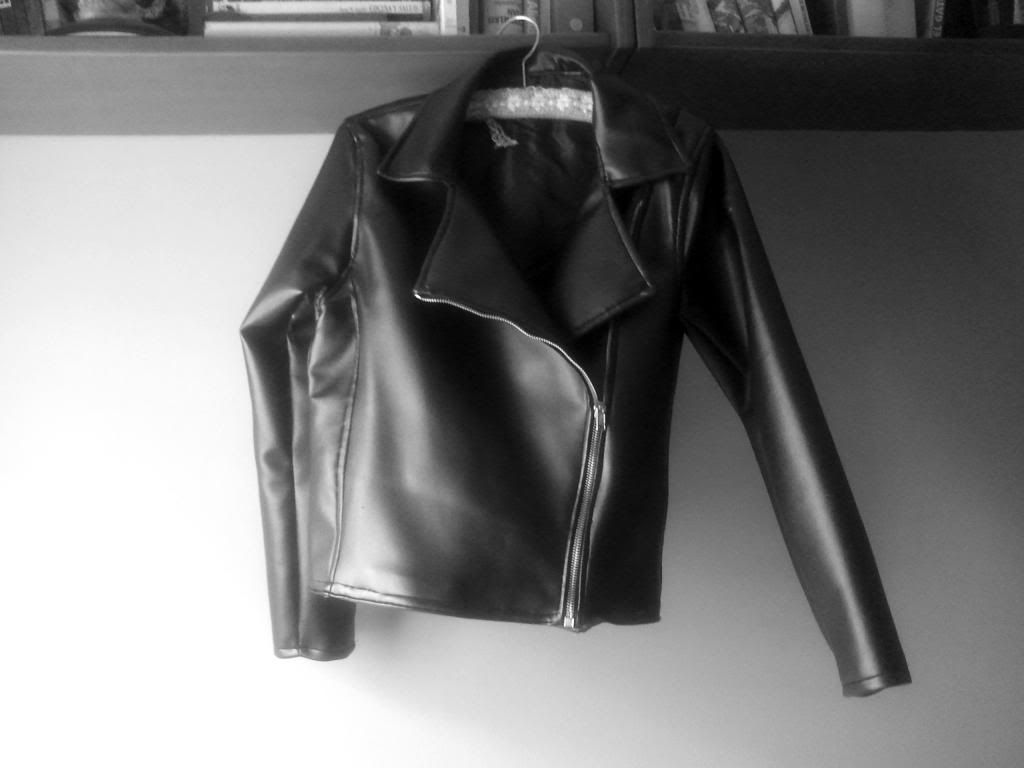 From top to bottom and left to right:
1. Right front lateral (x1)
2. Right frontal part (x1)
3. Left frontal part (x1)
4. Back (x1 double)
5. Sleeve part 1 (x2)
6. Sleeve part 2 (x2)
7. Collar (x2 doubles)
Merry Christmas, lovely readers!
♥